Group and Evening Visit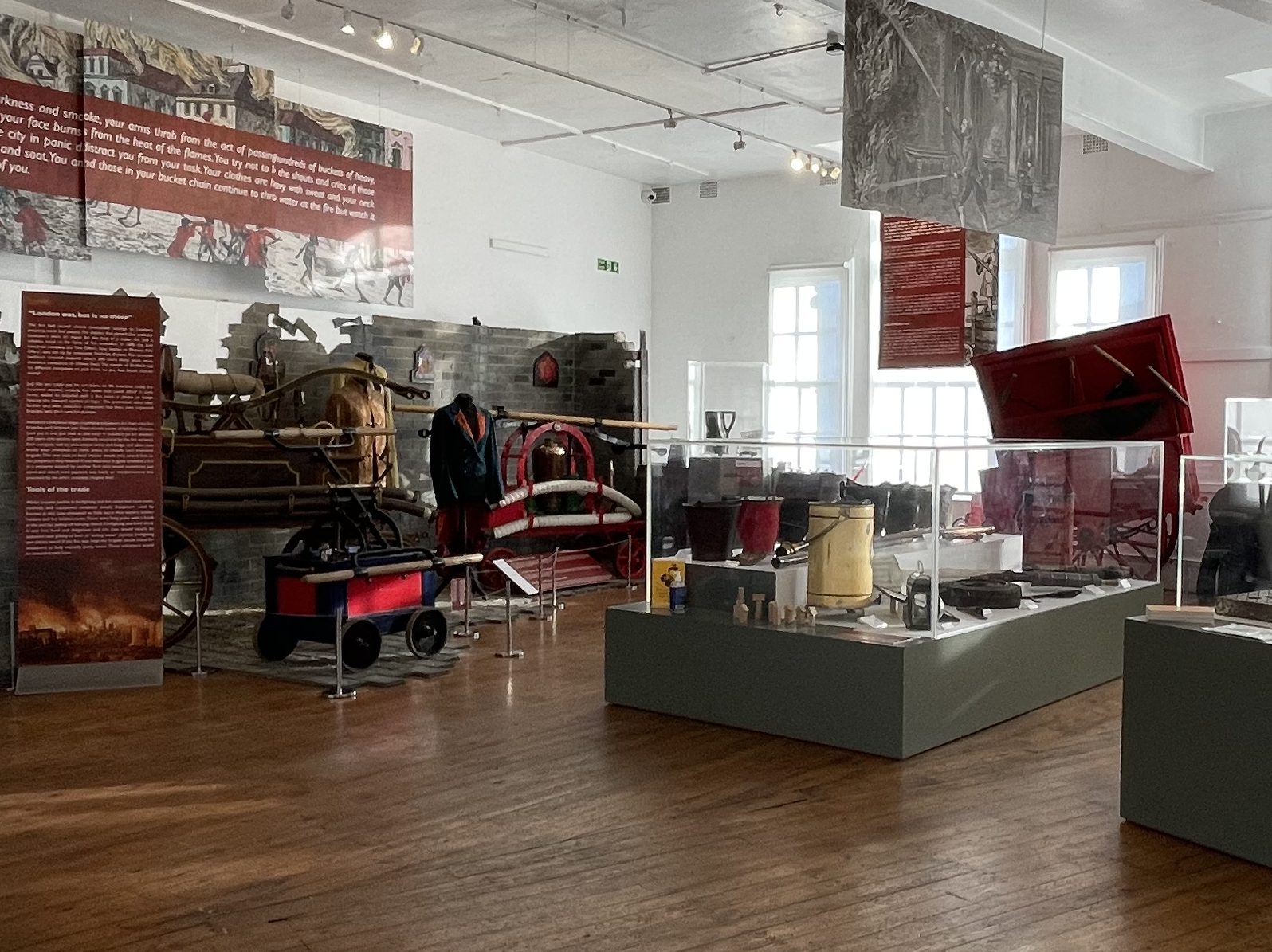 Looking for something out of hours, weekends or even for a full weekend? Our team are happy to open the museum extra specially just for you on weekends or evenings.
Fancy spending the night in a Victorian building? Explore our jam packed sleepover weekends where you and your group can spend the late afternoon, evening and morning with us for a number of exciting hands-on activities. Food is provided for both evening meal and breakfast by the museum and to finish your visit off, jump on board our fire engine as we take you for a short drive around the City.
Overnight Visit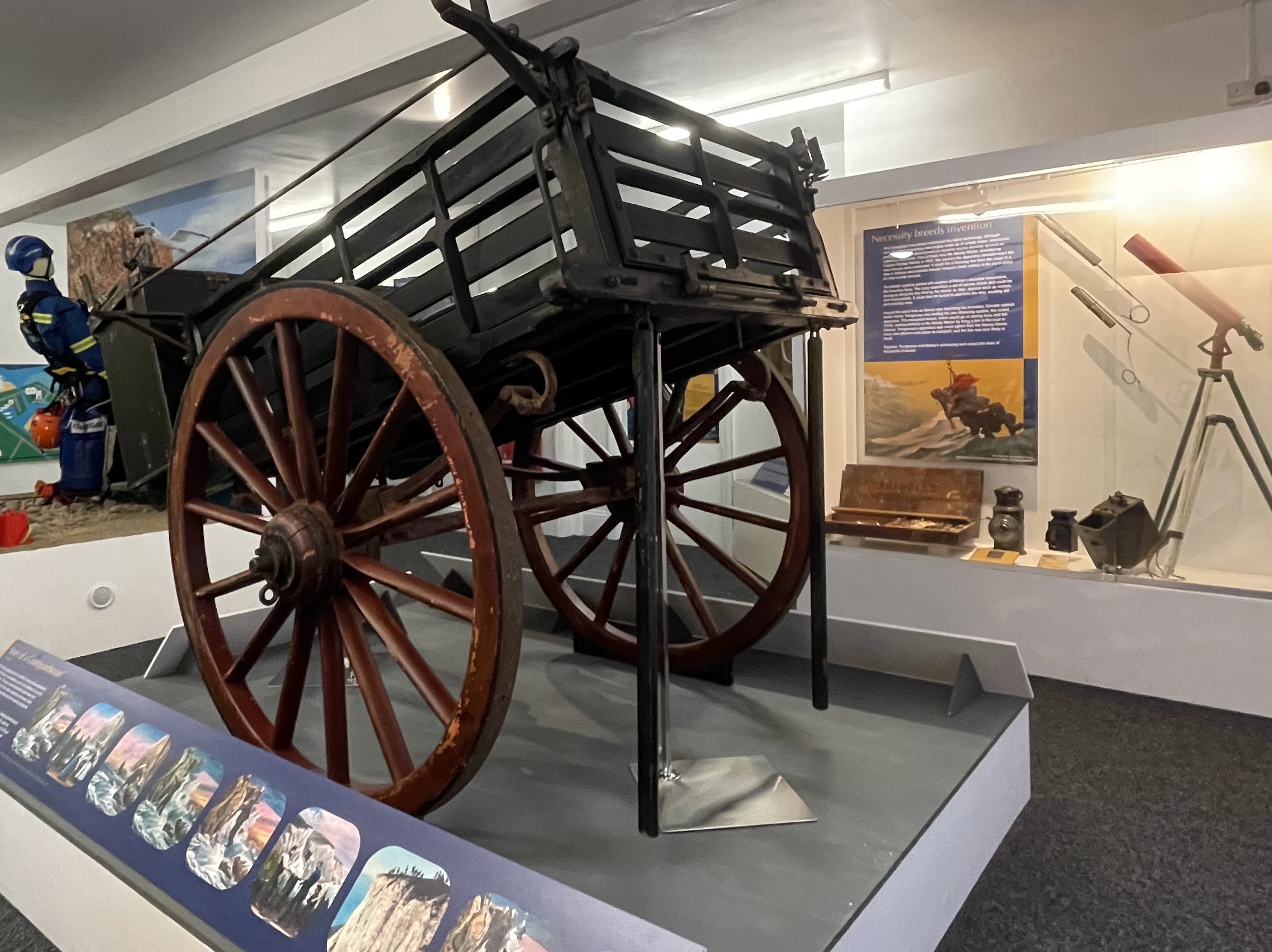 Our collection is vast and covers a large number of topics from fire and life safety to local community and from science to extreme vehicles.
Make the most of your visit with us and pre-book. Pre-booked visits can include additional activities and workshops including a dedicate space to eat or just store your bags.
Our team will always work closely with you, making sure that your visit links with your learning requirements. This could be Scouting groups and working towards badges or cadets wishing to learn more about the emergency services.